25 Oct 2018
MiPintura.com
Are you looking for an original painting? Do you need to frame yours? 
We recommend MiPintura.com are experts in the sector!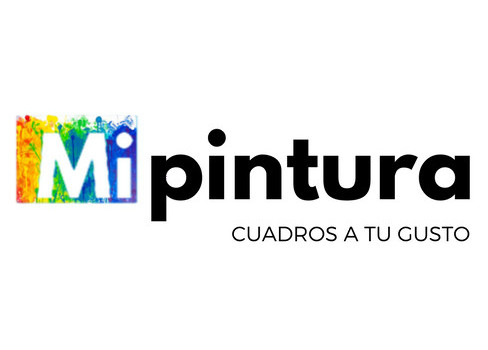 Tailored paintings
Our passion is art and decoration
You can order any of the works exhibited in our catalog, as well as request any change of color or size in them. All our works are entirely hand painted by ourselves! No cheating or cardboard! there is nothing printed and retouched, they are painted from a blank canvas. They are delivered assembled in their frame, since they can not be rolled due to the thickness and texture of the paint. If you wish, we will include photos of the process.
---